Celebrating Stephen Dixon
F. Murray Abraham, Diane Williams, Porochista Khakpour, Blake Butler
$12.00
Tickets At The Door
Celebrating the late Stephen Dixon's life, writers, friends & family will gather to remember to him and his masterful work.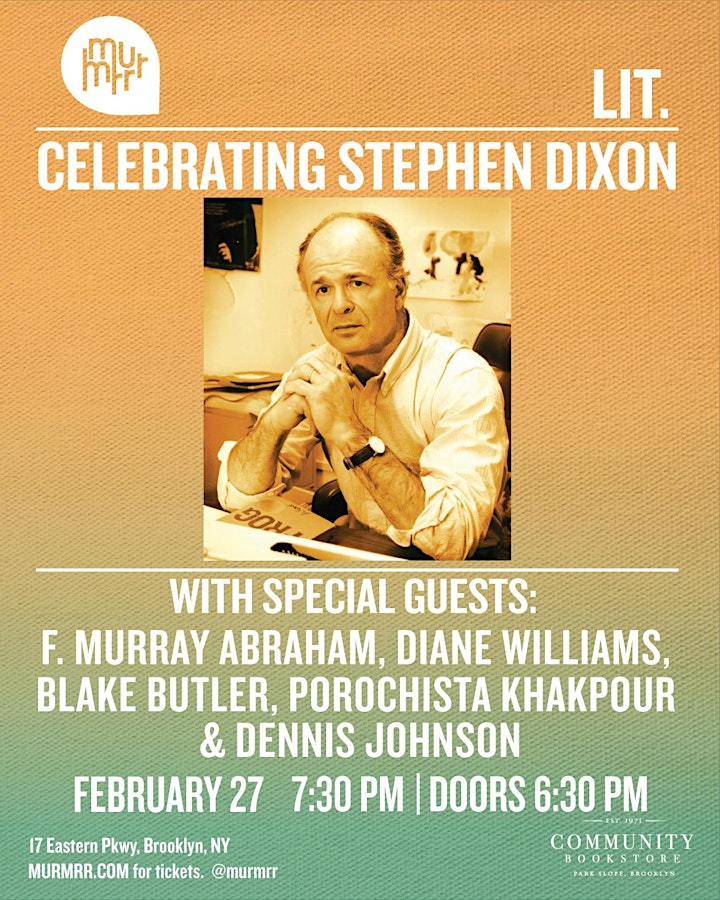 Stephen Dixon (1936-2019) grew up on the Upper West Side of Manhattan with six siblings. Before he became a college professor at the age of 43, he lived a life, working as a school bus driver, a bartender, a systems analyst, an artist's model, a middle school teacher, a department store clerk, and a reporter in Washington, D.C., where he interviewed John F. Kennedy, Richard Nixon, Nikita Khrushchev, and L.B.J., among others. He wrote his first short story in 1959 and attributed to his older brother, Jim, a fiction writer, the best advice he had ever gotten: "You have to finish them." Which advice, having subsequently written over 500 short stories, he decidedly took. His first published short story, "The Chess House," appeared in The Paris Review in 1963 (#29). He taught at Johns Hopkins University for 27 years. He published 18 novels and 17 short story collections. He was a recipient of a Guggenheim Fellowship and two National Endowment of the Arts grants. He was also a two-time National Book Award nominee—for his novels Frog and Interstate—and his work was selected for four O. Henry Prizes, two Best American selections, three Pushcart Prizes, one Best Stories of the South, two stories in the Norton Anthology of American Literature and possibly others he was too modest to list. He hammered out his fiction on a vintage typewriter. He passed away on November 6th, 2019, at the age of 83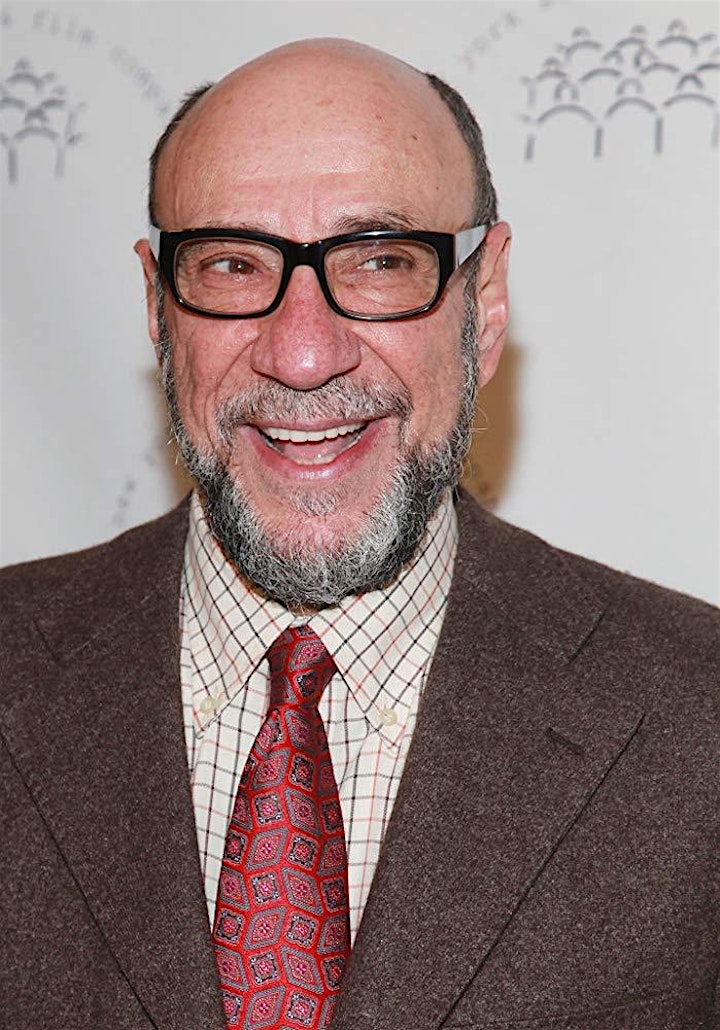 F. Murray Abraham is an American actor. He became widely known during the 1980s after winning an Oscar for his leading role as Antonio Salieri in the drama film Amadeus (1984). Abraham also won a Golden Globe and received a BAFTA Award nomination for the role.
He has appeared in many roles, both leading and supporting, in films such as All the President's Men (1976), Scarface (1983), The Name of the Rose (1986), Last Action Hero (1993), Star Trek: Insurrection (1998), Finding Forrester (2000), Inside Llewyn Davis (2013), and The Grand Budapest Hotel (2014). Abraham is also known for his television and theatre work and is a regular cast member on the television series Homeland, which earned him two Primetime Emmy Award nominations.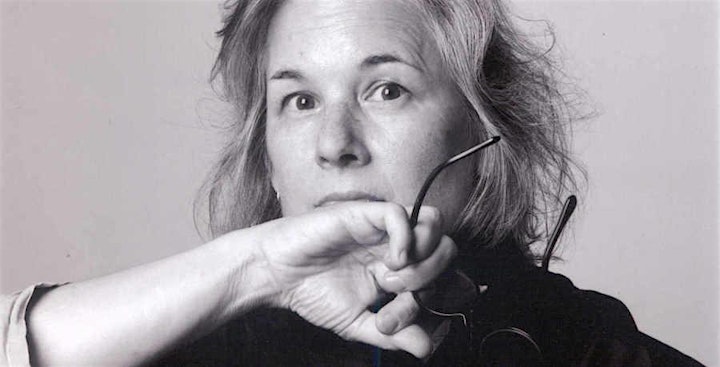 Diane Williams (born 1946) is an American author, primarily of short stories. She lives in New York City and is the founder and editor of the literary annual NOON. She is the author of nine books, including The Collected Stories of Diane Williams, published by Soho Press in 2018.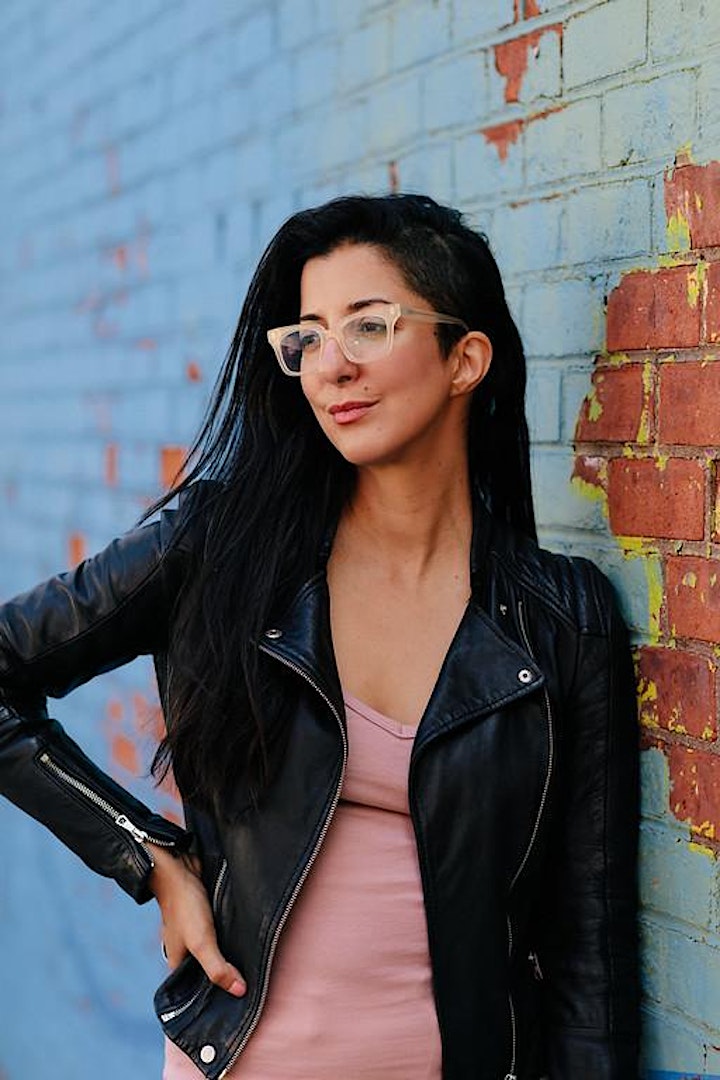 Porochista Khakpour was born in Tehran in 1978 and raised in the Greater Los Angeles area.
Her debut novel Sons and Other Flammable Objects (Grove/Atlantic, 2007) was a New York Times "Editor's Choice," Chicago Tribune "Fall's Best," and 2007 California Book Award winner. It also made the William Saroyan International Prize for Writing shortlist, the Dylan Thomas Prize long list, the Believer Book Award longlist, and many others.
Her second novel, The Last Illusion (Bloomsbury, 2014) was a Kirkus Best Book of 2014, a Buzzfeed Best Fiction Book of 2014, an NPR Best Book of 2014, one of Buzzfeed's 28 Best Books By Women in 2014, an Electric Literature Best Book of 2014, a Volume1 Brooklyn Favorite Book of 2014, a PopMatters Best Book of 2014, one of Refinery29's 2015 Books to Read in 2015, and one of Largehearted Boy's 11 Favorite Novels of 2014. It was also one of Flavorwire's 15 "Most Anticipated Books of 2014", io9.com's "Mind-Blowing Science Fiction and Fantasy Books to Watch Out For in 2015", The Millions "Most Anticipated" in their "The Great 2014 Book Preview", Flavorwire's "50 Excellent Fabulist Novels Everyone Should Read,", and the Huffington Post's "30 Books You NEED to Read in 2014."
Her first memoir SICK was published by the Harper Perennial imprint of HarperCollins (June, 5 2018): "a memoir of chronic illness, misdiagnosis, addiction, and the myth of full recovery, chronicling the long, arduous discovery of her late-stage Lyme Disease."
In 2020, the Vintage imprint of Knopf Doubleday will publish her first collection of essays, Brown Album; in 2022, the Pantheon imprint of Knopf Doubleday will publish her third novel Tehrangeles.
She currently lives in New York City.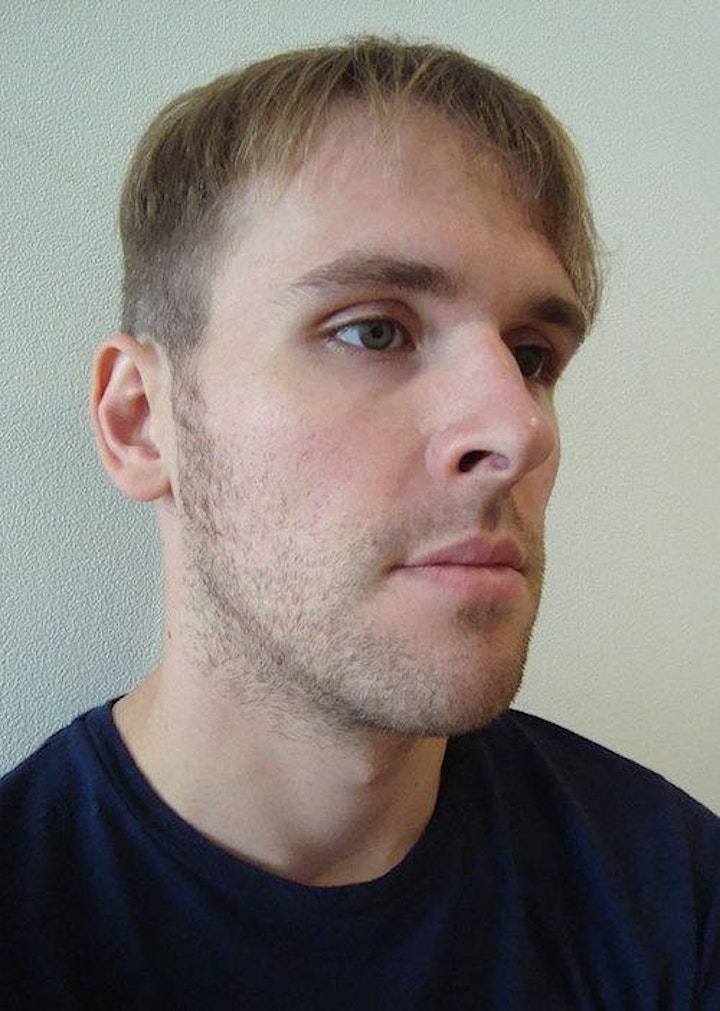 Blake Butler is the author of five book-length works of fiction, including 300,000,000 (Harper Perennial), Sky Saw (Tyrant Books), There is No Year (Harper Perennial), Scorch Atlas (Featherproof Books), and Ever (Calamari Press), as well as the nonfictional Nothing: A Portrait of Insomnia (Harper Perennial). His fourth novel, Alice Knott, will be published by Riverhead in 2020. His short fiction, interviews, reviews, and essays have appeared widely, including in The Believer, The New York Times, Bomb, Bookforum, and as an ongoing column at Vice. He is a founding editor of HTMLGIANT and currently serves as editor of the Fanzine. He lives in Atlanta.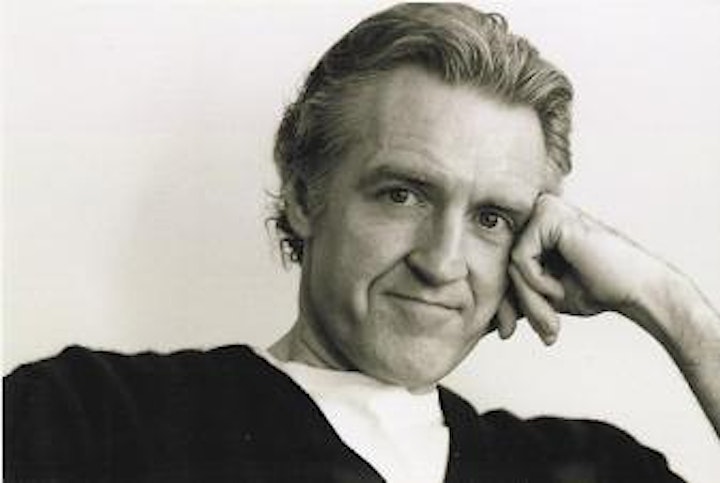 Dennis Johnson is the founder of MobyLives, and the co-founder and co-publisher of Melville House.
VENUE ADDRESS:
MURMRR THEATRE
17 EASTERN PKWY
BROOKLYN, NY, 11238
VENUE INFORMATION:
Union Temple, one of Brooklyn's leading Reform Jewish synagogues, has been dedicated to enriching the cultural life of Brooklyn since it opened its doors in 1929. Union Temple is proud to host Murmrr's events as a continuation of this long-standing tradition. Proceeds from these events help support Union Temple's diverse and inclusive religious community.