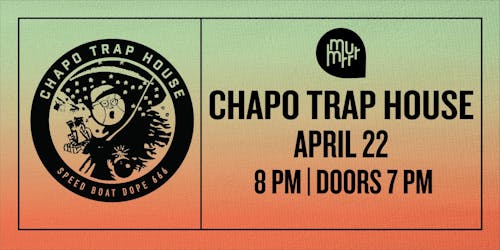 Chapo Trap House at murmrr theatre!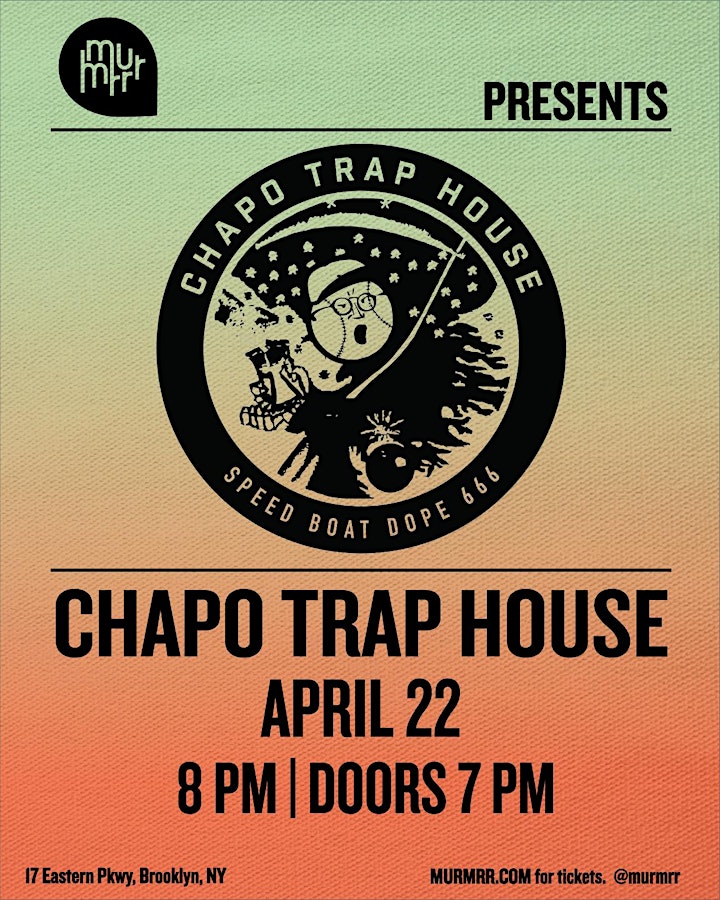 Chapo Trap House is one of the fastest growing political entertainment podcasts in the country. The New Yorker describes Chapo as "[fighting] for irony in the age of Trump," while Paste magazine called its hosts "the vulgar, brilliant demigods of the new progressive left." Mediaite profiled it as "The Funniest and Most F**ked Up New Podcast About Media and Politics." They have an extremely committed fanbase, and are the largest channel on Patreon with over 16,500 monthly paying subscribers.
VENUE ADDRESS:
MURMRR THEATRE
17 EASTERN PKWY
BROOKLYN, NY, 11238
VENUE INFORMATION:
Union Temple, one of Brooklyn's leading Reform Jewish synagogues, has been dedicated to enriching the cultural life of Brooklyn since it opened its doors in 1929. Union Temple is proud to host Murmrr's events as a continuation of this long-standing tradition. Proceeds from these events help support Union Temple's diverse and inclusive religious community.