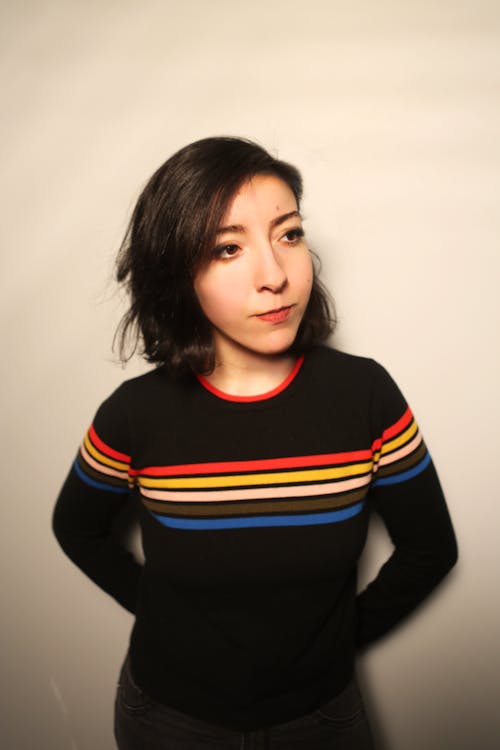 Dina Hashem
Chris Gethard, kendall farrell
Dina Hashem at murmrr!
Comedian Dina Hashem's style involves a subdued delivery with dark observations about her life and Arab-American upbringing. She was a competitor on Comedy Central's Roast Battle and has appeared on Danny's House on Viceland and Comedy Central's This Week at the Comedy Cellar. In 2017, Dina was named one of TBS's "Comics to Watch" and did a set on CONAN. She has since performed at Comedy Central's Clusterfest, Melbourne Comedy Festival, and regularly performs at The Comedy Cellar. She also opens for comics including Gary Gulman, Sam Morril, Todd Barry, and Anthony Jeselnik.
VENUE ADDRESS:
MURMRR THEATRE
17 EASTERN PKWY
BROOKLYN, NY, 11238
VENUE INFORMATION:
Union Temple, one of Brooklyn's leading Reform Jewish synagogues, has been dedicated to enriching the cultural life of Brooklyn since it opened its doors in 1929. Union Temple is proud to host Murmrr's events as a continuation of this long-standing tradition. Proceeds from these events help support Union Temple's diverse and inclusive religious community.