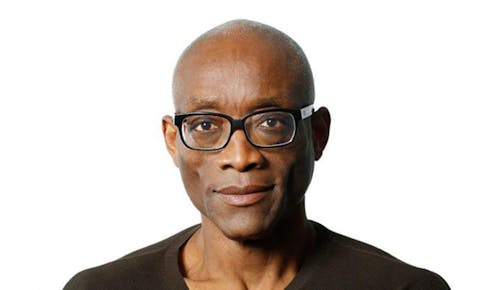 Bill T. Jones at murmrr theatre!
Message from the Library: Bill T. Jones
A biannual series, Message from the Library convenes diverse voices in the Library's safe space to have meaningful dialogue about the most precarious issues of the day.
Following the address, audience members will be invited to debate and discuss the issues presented in Jones' remarks in breakout conversations moderated by noted writers and intellectuals.
A free, hand-printed chapbook of Jones' talk will be available after the discussion.
Message from the Library is made possible through support from the Stavros Niarchos Foundation.
VENUE ADDRESS:
MURMRR THEATRE
17 EASTERN PKWY
BROOKLYN, NY, 11238
VENUE INFORMATION:
Union Temple, one of Brooklyn's leading Reform Jewish synagogues, has been dedicated to enriching the cultural life of Brooklyn since it opened its doors in 1929. Union Temple is proud to host Murmrr's events as a continuation of this long-standing tradition. Proceeds from these events help support Union Temple's diverse and inclusive religious community.