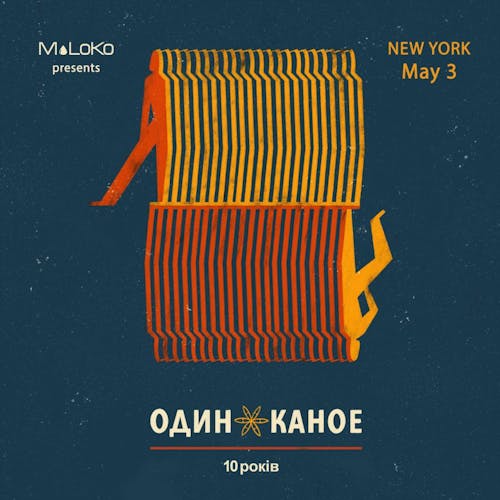 Odyn v Kanoe at murmrr Ballroom!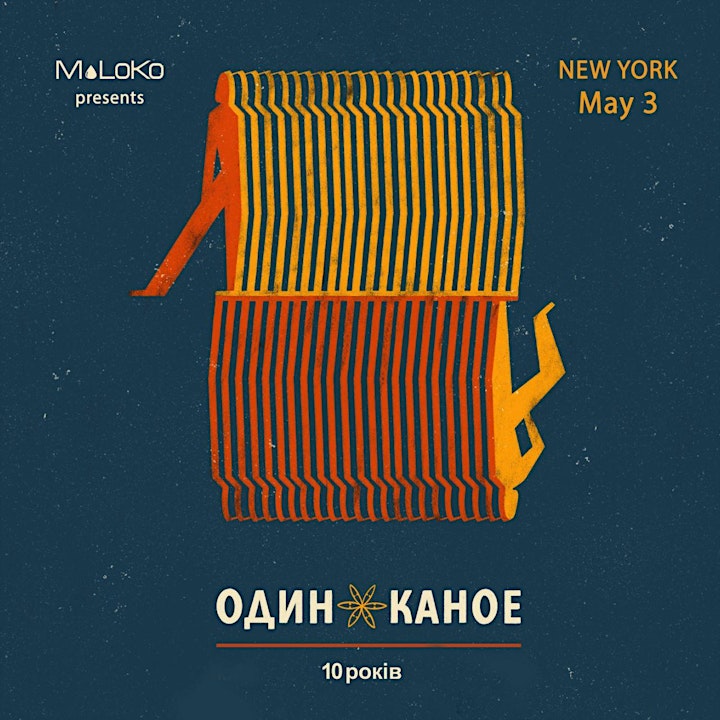 Odyn v Kanoe (Один в каное), or The One in a Canoe, was created in Lviv and for a long time kept their focus solely on live performances.
At the beginning, fans enjoyed their music with the help of bootlegs only.
Throughout the career, Один в каное played plenty of gigs not only in Ukraine, but also in Prague, Paris, Cambridge, Minsk and Gdansk.
The band is considered to be a real phenomenon since they managed to build a fan community and draw attention without big budgets, industry support or huge releases.
https://beehy.pe/odyn-v-kanoe-u-mene-nemaie-domu-ukraine/
NO REFUND -
UNLESS THE SHOW IS CANCELLED
VENUE ADDRESS:
MURMRR THEATRE
17 EASTERN PKWY
BROOKLYN, NY, 11238
VENUE INFORMATION:
Union Temple, one of Brooklyn's leading Reform Jewish synagogues, has been dedicated to enriching the cultural life of Brooklyn since it opened its doors in 1929. Union Temple is proud to host Murmrr's events as a continuation of this long-standing tradition. Proceeds from these events help support Union Temple's diverse and inclusive religious community.