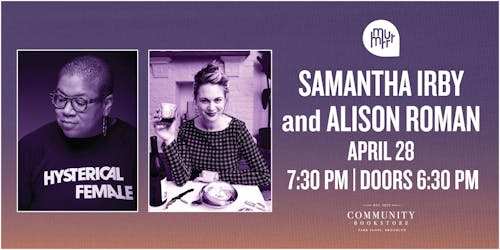 Murmrr Lit is proud to welcome Samantha Irby for the launch of her new essay collection, Wow, No Thank You.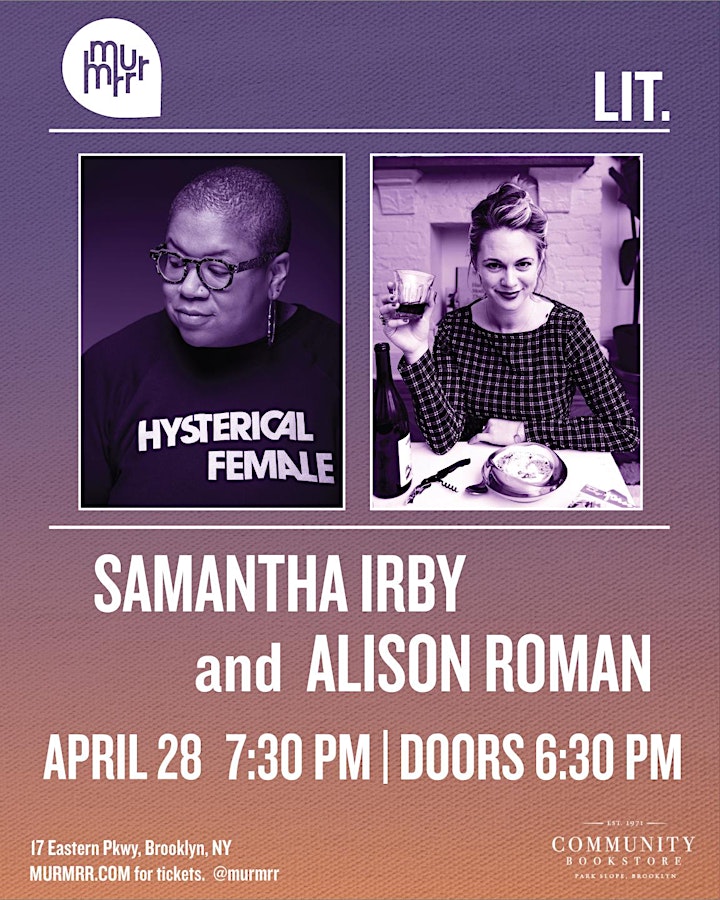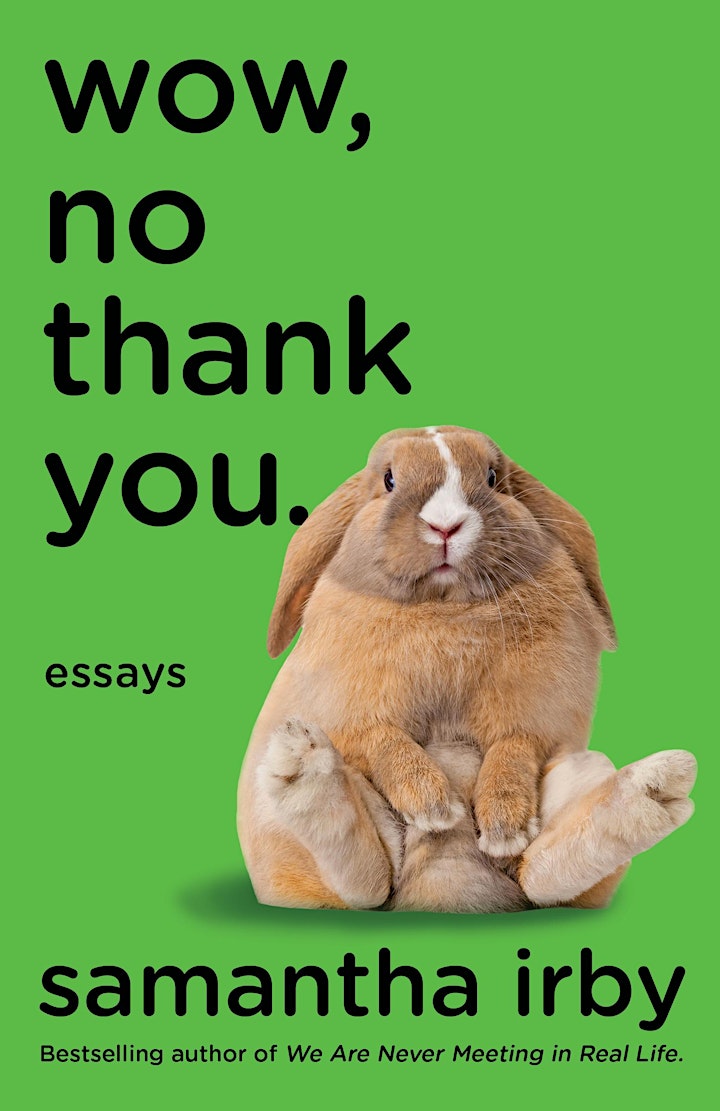 A new rip-roaring essay collection from the smart, edgy, hilarious, unabashedly raunchy, and bestselling Samantha Irby about aging, marriage, settling down with step-children in white, small-town America, health food and skincare obsessions, money trouble, the real story of glamorous Hollywood life and more.
Irby is turning forty, and increasingly uncomfortable in her own skin. She has left her job as a receptionist at a veterinary clinic, has published successful books and is courted by Hollywood, left Chicago, and moved into a house with a garden that requires repairs and know-how with her wife and two step-children in a small white, Republican town in Michigan where she now hosts book clubs. This is the bourgeois life of dreams. She goes on bad dates with new friends, spends weeks in Los Angeles taking meetings with "skinny, luminous peoples" while being a "cheese fry-eating slightly damp Midwest person," "with neck pain and no cartilage in [her] knees," and hides Entenmann's cookies under her bed and unopened bills under her pillow.
The essays in this collection draw on the raw, hilarious particulars of Irby's new life. Wow, No Thank You is Irby at her most unflinching, riotous, and relatable.
Samantha Irby is the author of the acclaimed essay collection Meaty and the New York Times Bestseller We Are Never Meeting in Real Life. She lives in Kalamazoo, Michigan and writes the blog bitches gotta eat.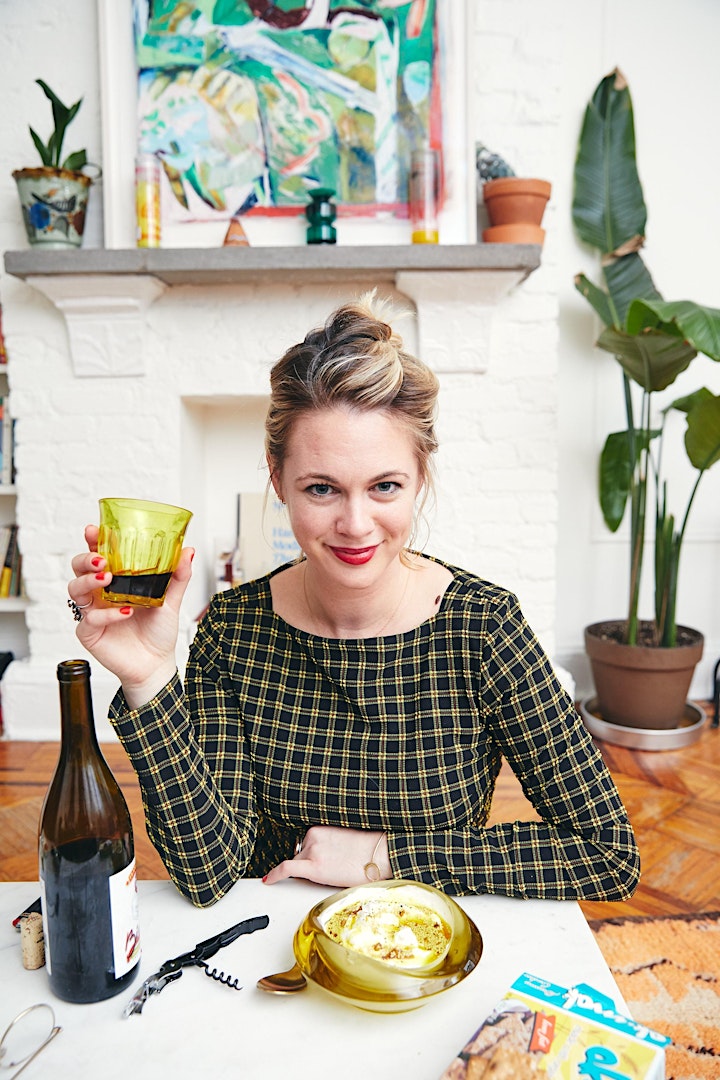 Alison Roman is a cook, writer and author of the best-selling cookbook Dining In: Highly Cookable Recipes. A columnist for the New York Times, her second cookbook, Nothing Fancy: Unfussy Food for Having People Over, published in October of 2019, is a New York Times bestseller. Originally from Los Angeles, she lives in Brooklyn until she moves upstate like everyone else.
Tickets:(1) General Admission + (1) copy of Wow, No Thank You. ($25)
VENUE ADDRESS:
MURMRR THEATRE
17 EASTERN PKWY
BROOKLYN, NY, 11238
VENUE INFORMATION:
Union Temple, one of Brooklyn's leading Reform Jewish synagogues, has been dedicated to enriching the cultural life of Brooklyn since it opened its doors in 1929. Union Temple is proud to host Murmrr's events as a continuation of this long-standing tradition. Proceeds from these events help support Union Temple's diverse and inclusive religious community.