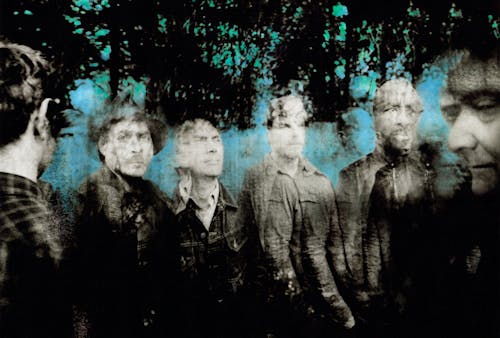 Tindersticks - 2nd show added due to popular demand!
〰️〰️〰️〰️〰️〰️〰️〰️〰️〰️〰️〰️〰️〰️〰️〰️〰️
𝘼𝙙𝙃𝙤𝙘 𝙋𝙧𝙚𝙨𝙚𝙣𝙩𝙨
Tindersticks
〰️〰️〰️〰️〰️〰️〰️〰️〰️〰️〰️〰️〰️〰️〰️〰️〰️
Murmrr Theatre
All Ages
Get discounted tickets, pre-sale access, zines, merch, & more with a membership: withfriends.co/adhocfm
Check out our calendar and sign up for our mailing list: adhoc.fm/events/
VENUE ADDRESS:
MURMRR THEATRE
17 EASTERN PKWY
BROOKLYN, NY, 11238
VENUE INFORMATION:
Union Temple, one of Brooklyn's leading Reform Jewish synagogues, has been dedicated to enriching the cultural life of Brooklyn since it opened its doors in 1929. Union Temple is proud to host Murmrr's events as a continuation of this long-standing tradition. Proceeds from these events help support Union Temple's diverse and inclusive religious community.