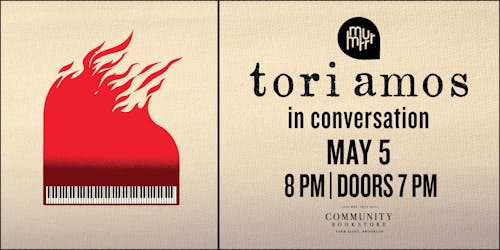 Presented by murmrr & Community Bookstore
Tori Amos
Noah Michelson
$45.00 - $55.00
Sales Ended
Murmrr is thrilled to welcome Tori Amos for a conversation about her new book Resistance: A Songwriter's Story of Hope, Change & Courage.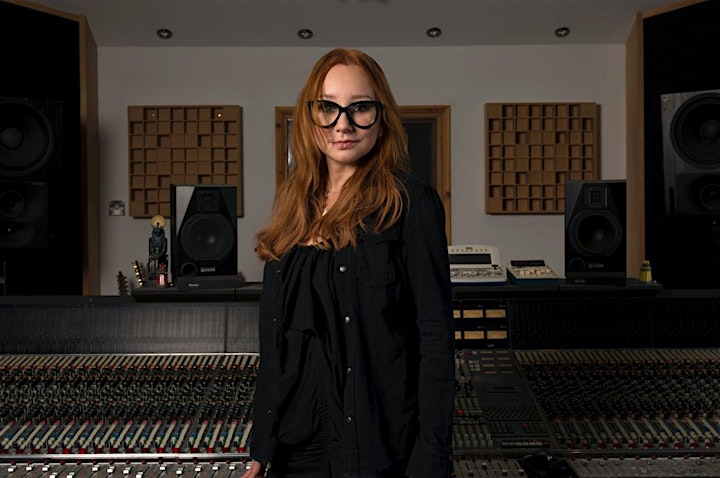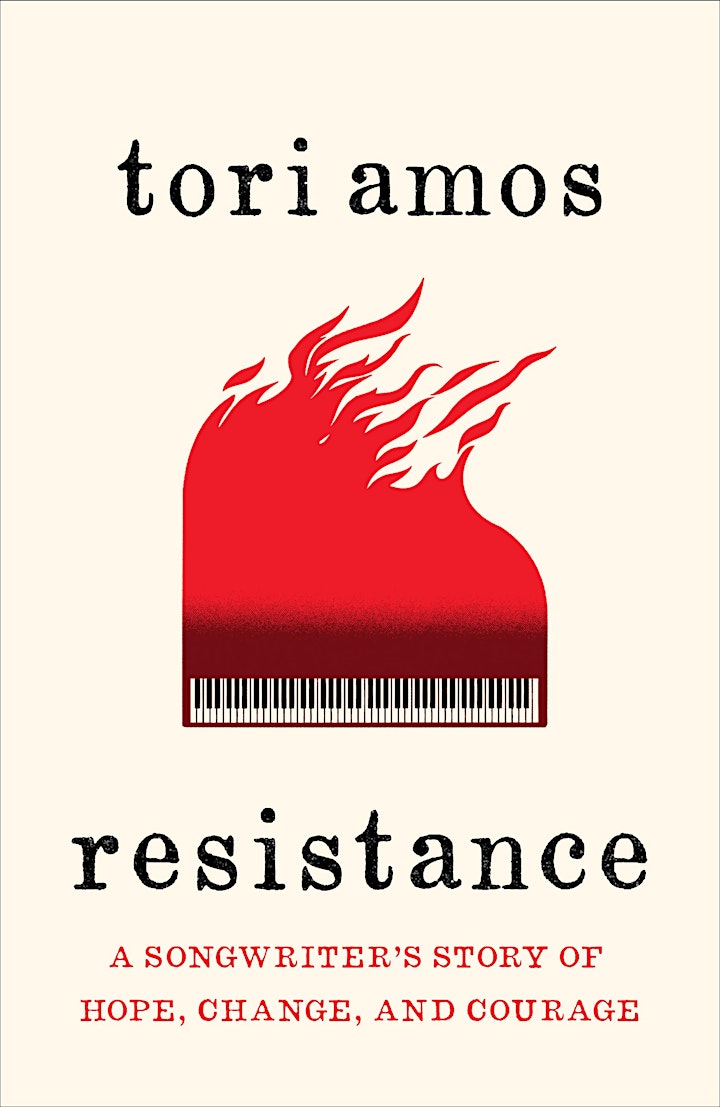 Informed by a life of passion, activism, and engaged art-making, Amos's book offers guidance and advice in a time of global crisis.
A Q&A with the audience will follow the discussion.
Tori Amos is a Grammy-nominated singer-songwriter, pianist, composer, and, with Ann Powers, the New York Times bestselling author of Tori Amos: Piece by Piece. She has released fifteen studio albums, including her latest, Native Invader, in 2017.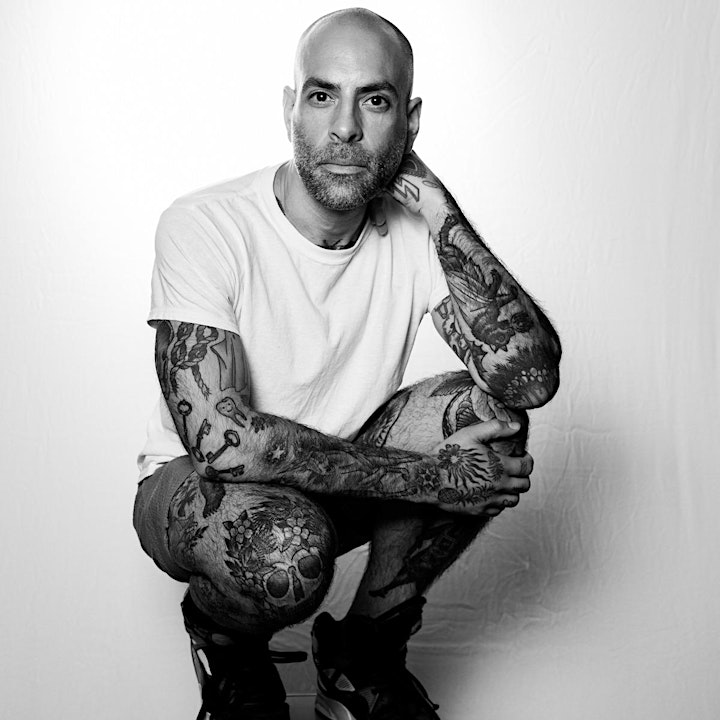 Noah Michelson is the Editorial Director of HuffPost Personal, which he launched in 2018, and the host of D Is For Desire, a podcast about love, sex, and relationships. He received his MFA in Poetry from New York University and has appeared on the BBC, MSNBC, NPR, Entertainment Tonight, and Sirius XM.
VENUE ADDRESS:
MURMRR THEATRE
17 EASTERN PKWY
BROOKLYN, NY, 11238
VENUE INFORMATION:
Union Temple, one of Brooklyn's leading Reform Jewish synagogues, has been dedicated to enriching the cultural life of Brooklyn since it opened its doors in 1929. Union Temple is proud to host Murmrr's events as a continuation of this long-standing tradition. Proceeds from these events help support Union Temple's diverse and inclusive religious community.